Team Finland to compete at WorldSkills Shanghai 2022
The Finnish national team for the World Skills Championships has been named. The Skills Finland Board will make the final decision on participation in the competition at its meeting in March.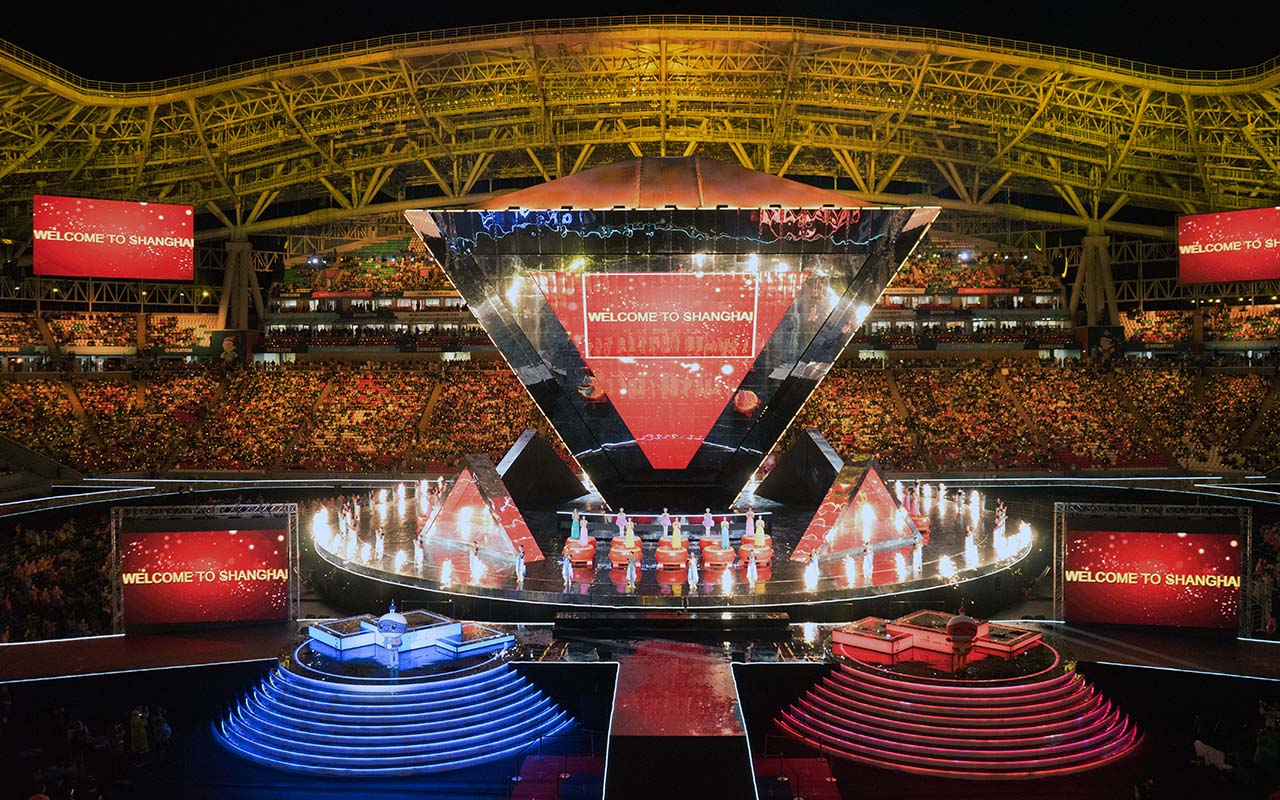 Team Finland 2022 includes 29 competitors and 28 experts (updated March 16, 2022). The competitors were selected in autumn 2021 on the basis of shortlists and expert applications.
The Board of Skills Finland will make a final decision on participation in the competition at its meeting on 17 March. The final decision will be made in consultation with the competition organiser, WorldSkills International, the training providers, and the authorities.
The WorldSkills Competition will take place from 12 to 17 October 2022 in Shanghai, China.
Coaching for Team Finland started in the autumn after the qualifiers and is set to continue. The training camps for Team Finland will begin in March, once the Board's decision is clear.
"We have a really motivated team, with whom we are now fully focused on event-specific training. In March, we will start the training camps for Team Finland, with a special focus on mindset coaching, as mental toughness and the ability to adapt to rapidly changing situations are needed now more than ever", says Teija Ripattila, Skills Finland's Chief Training Manager and WorldSkills 2022 Team Leader.
Further information
Teija Ripattila
Chief Training Manager & Team Leader
teija.ripattila@skillsfinland.fi
+358 (0)40 455 2020
Hannu Immonen
Technical Manager & Technical Delegate
hannu.immonen@turku.fi
+358 (0)50 594 8260