National skills competition Taitaja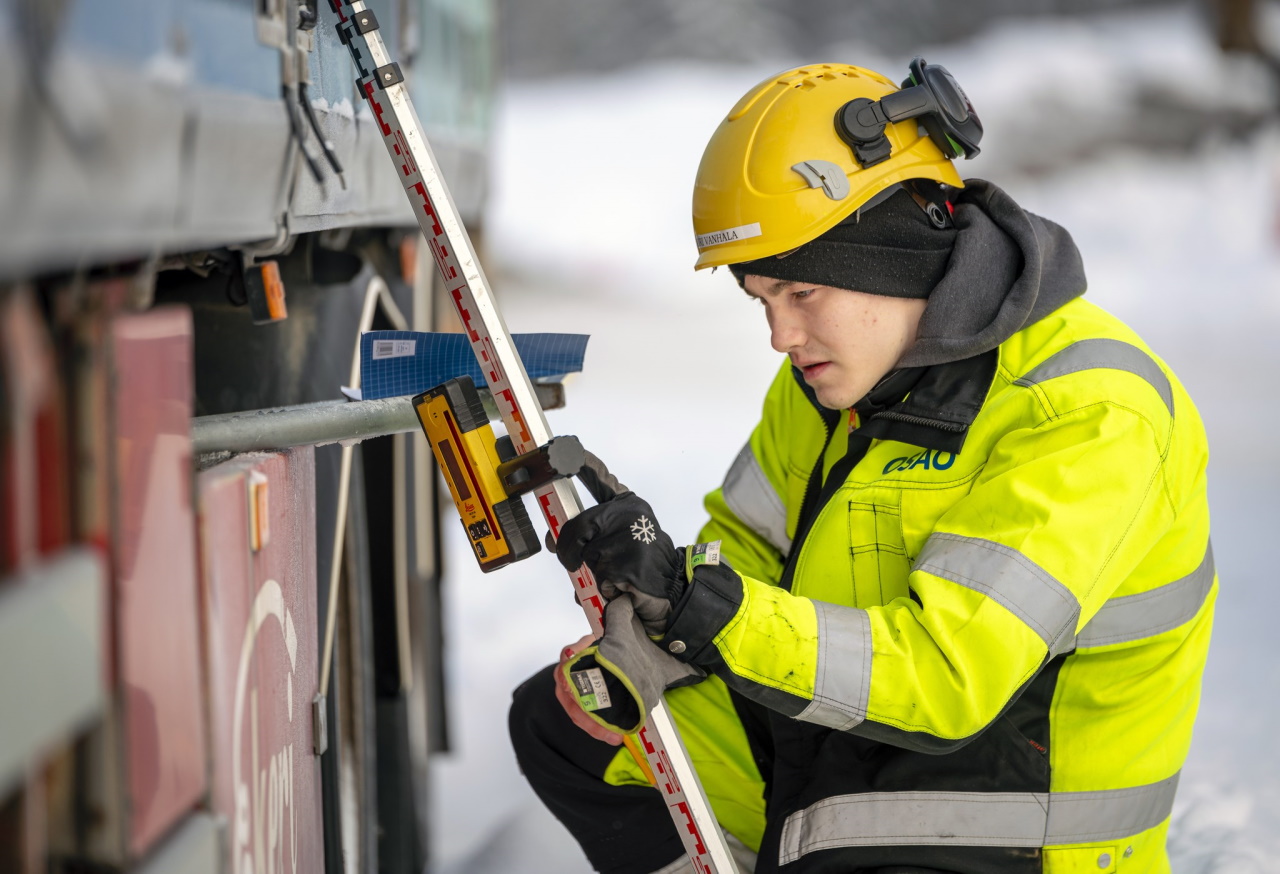 Taitaja2021, Infrastructure Construction. Photo: Jouni Ylisuutari (OSAO).
Taitaja is the largest single annual vocational education and training event organized in Finland. We aim at promoting vocational education, improving connections to entrepreneurs and companies and increasing awareness of the vocational education and professional skills.
Next Taitaja event will take place on 16–19 May 2022 in Pori, Finland. Read more on Taitaja2022 website.
Taitaja 2021–2033
During the spring of 2017 the Finnish providers of vocational education and training agreed on a rotation of Taitaja in different parts of Finland until the year 2033.
Taitaja2021 Oulu
Taitaja 2022 Pori
Taitaja 2023 Espoo
Taitaja 2024 Kuopio
Taitaja 2025 Turku
Taitaja 2026 Seinäjoki
Taitaja 2027 Lahti
Taitaja 2028 Joensuu
Taitaja 2029 Tampere
Taitaja 2030 Helsinki
Taitaja 2031 Vaasa
Taitaja 2032 South Eastern Finland
Taitaja 2033 Lapland
---