National Skills Competition Taitaja
Taitaja is a showcase for vocational education and training, providing the opportunity to find out about dozens of different professions. The event draws in tens of thousands of visitors every year. The next Taitaja event will be held in Kuopio in May 2024.
Taitaja is the largest single annual vocational education and training event organized in Finland. We aim at promoting vocational education, improving connections to entrepreneurs and companies and increasing awareness of the vocational education and professional skills.
Next Taitaja event will take place on 20–23 May 2024 in Kuopio, Finland.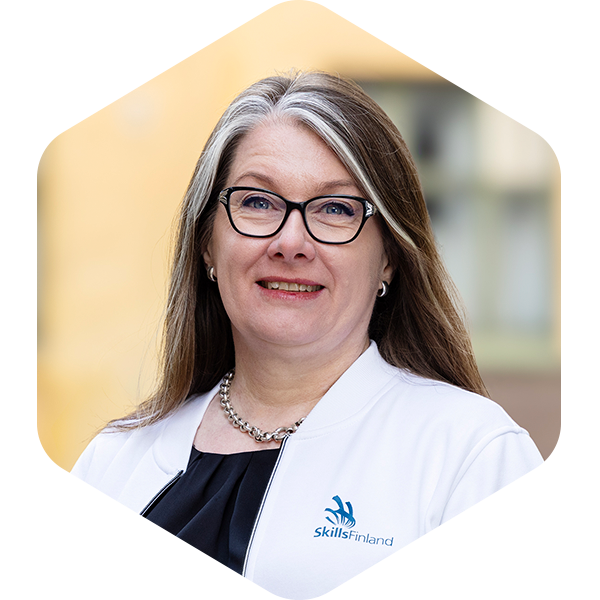 Sari Mäenpää
Competition Manager
+358 46 875 2763
sari.maenpaa@skillsfinland.fi
Petri Hämäläinen
Competition Coordinator, Special Needs (part-timer)
+358 40 319 3124
petri.hamalainen@luovi.fi
---