Finnish National Team on the path towards WorldSkills Shanghai 2022
The Finnish National Team continues training for the WorldSkills competition.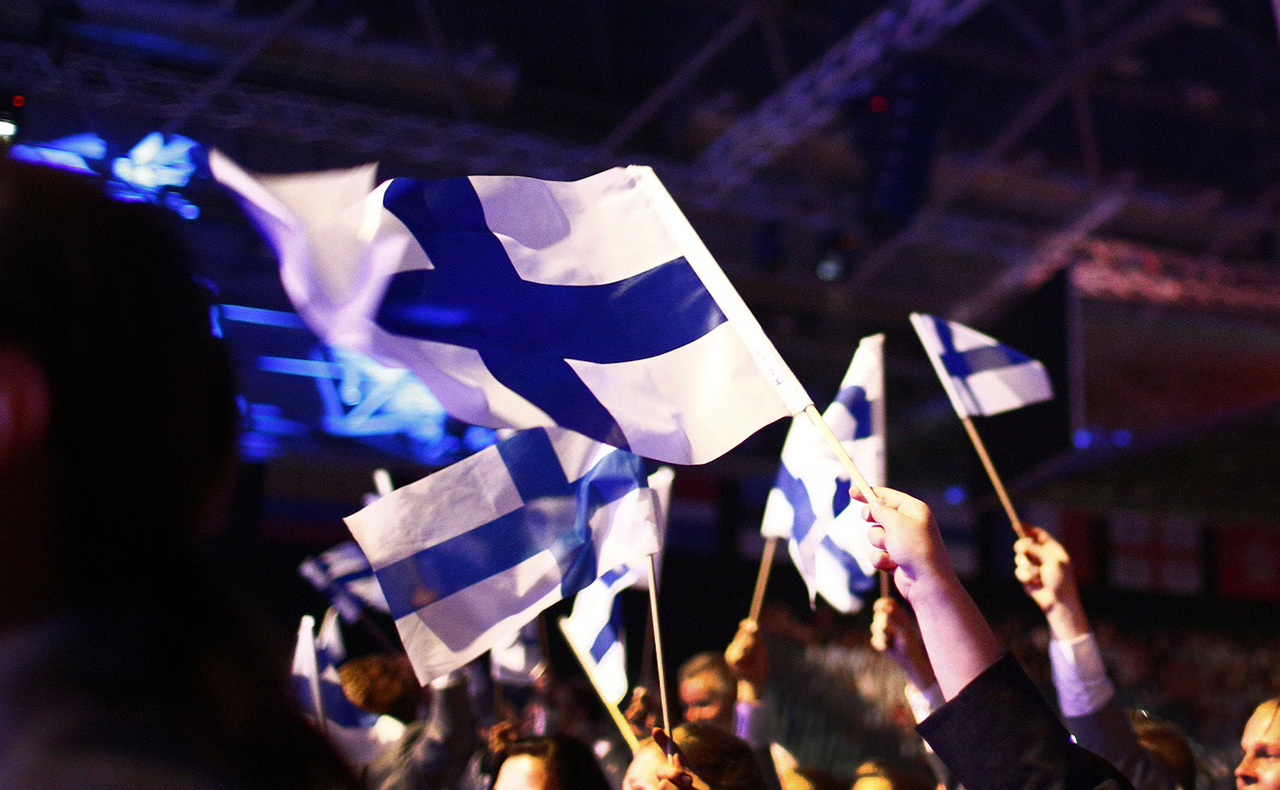 The Finnish National Team that competes at the WorldSkills Shanghai 2022 competition was selected last autumn. The competitors were selected through qualifying competitions organised by Skill Managers. The experts were selected based on applications.
The WorldSkills competition in Shanghai was originally planned to be held already in 2021. The competition was postponed by one year to October 2022 due to the global coronavirus pandemic.
Due to the uncertainty caused by the coronavirus, Finland's participation in the competition was also reconsidered. The Board of Skills Finland discussed Finland's participation at its meeting on 17 March 2022 and decided that the team would enter the competition. The team, the education providers working in the background, WorldSkills International and the organiser of the competition were consulted in the preparing of the decision.
The WorldSkills Shanghai 2022 event is held in China between 12 and 17 October 2022. The competition is organised with special coronavirus precautions. In Shanghai, the team will live in a so-called bubble where contacts with the outside world are limited. The delegation sent from Finland is also smaller than usual. It is not possible to travel to China as a so-called competition tourist. The participation of a local audience in the event is uncertain.
The competitors and experts meet for the first time in a national team camp on 30 March 2022. The first camp will be held remotely, but in April the participants will meet face-to-face in Helsinki.
There will be a total of eight national team camps before the competition in October, both remotely and face-to-face. In the national team camps, the team learns important details about participating in the competition, and the members have an opportunity to get to know each other and train as a team. One of the camps will take place at the Taitaja2022 event (Finnish national skills competition) in which the entire team will participate to gain competing experience before WorldSkills.
The actual training takes place in the training circles of each skills category, which include not only competitors and experts but also Skill Managers and trainers.
The national team will be sent off at a formal send-off ceremony in September and awarded at an awards ceremony led by the Finnish Minister of Education in November.
In addition to Skills Finland's social media channels, you can follow the team on its official Facebook page: Suomen ammattitaitomaajoukkue Team Finland.
The Finnish National Team will be introduced in April on this page (in Finnish).
More information
Teija Ripattila
Team Leader 2022
teija.ripattila@skillsfinland.fi
Finnish competitors 2022 (pdf)