Finland's top professionals awarded in Taitaja, the national skills competition of Finland
The Finnish championship medals for youths' vocational skills have been awarded today.
Press release 19 May 2022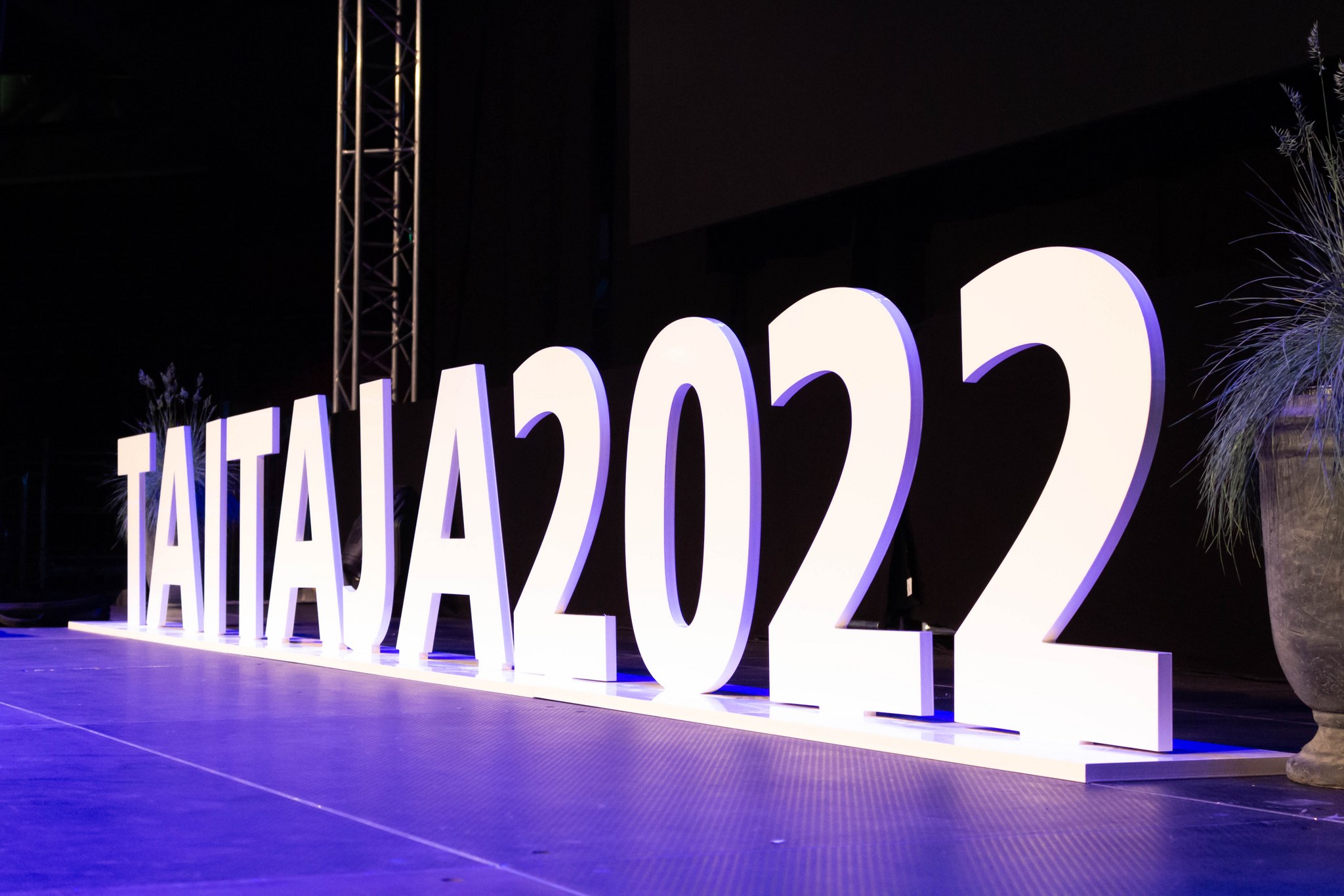 The Finnish national skills competition, Taitaja2022, took place in Pori between 16 and 19 May 2022. About 350 young vocational education and training students competed for the Finnish championship medals. The medals were awarded in 45 skills, three of which were TaitajaPLUS skills intended for students with special needs.
Taitaja9, a playful competition for pupils from grades 7 to 9, was won by the team of Lahden yhteiskoulu.
Inka Myyryläinen (Salpaus Further Education), who competed in the Health and Social Care, was selected as the Taitajien Taitaja. Taitajien Taitaja is a gold medallist in their skill, and they will act as a representative of vocational education and training for a year. Inka also got an all-electric Nissan Leaf car for their use for a year.
Sustainable development, occupational safety and entrepreneurship are themes that must be visible in all Taitaja skills. In the event, a skill that has been exemplary in taking the theme into account in the year in question is awarded for each of these categories. This year's awards were awarded as follows:
Sustainable development: Cabinetmaking
Entrepreneurship: TaitajaPLUS, Restaurant and Catering Service
Occupational Safety: Beauty Therapy
The event had around 27,000 visitors, and about 10,000 viewers watched the streams remotely. The streams produced by film and television students during the competition days can be viewed on the Taitaja YouTube channel.
Additional information and material
Katja Katajamäki
Communications Manager, Skills Finland
+358 40 732 0691
katja.katajamaki@skillsfinland.fi