Taitajien Taitaja
The jury of the Taitaja Competition has selected "Taitajien Taitaja" from among the competitors since 2002.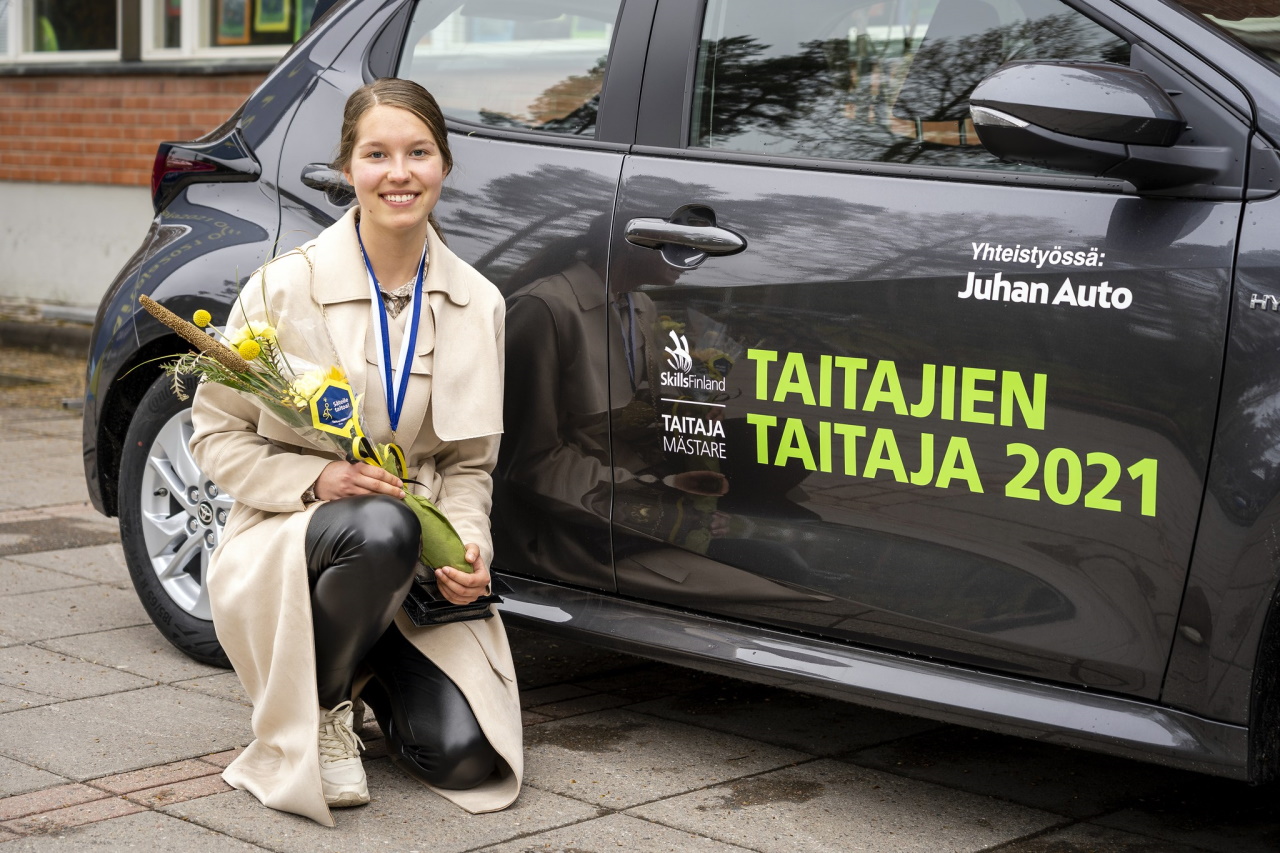 Taitajien Taitaja for 2021 is Noora Salo Perho from Perho Culinary Tourism & Business College. Image: Jouni Ylisuutari (OSAO).
The rules state the selection criteria as follows: "Taitajien Taitaja is the best competitor in their skills category. They are proud of their skills, profession, and vocational training. They are a positive and extroverted representative of their skill and vocational education and training. The Taitajien Taitaja is willing and able to act as a representative of their professional field and of vocational education and training as a whole."
---