National Skills Competition Taitaja2023 in Espoo 8-11 May 2023
The National Skills Competition Taitaja will take place in the Tapiola Sports Park in Espoo this May. The event is open to everyone and free of charge. We invite everyone interested in vocational education and training to come and explore the competition and Finnish VET education.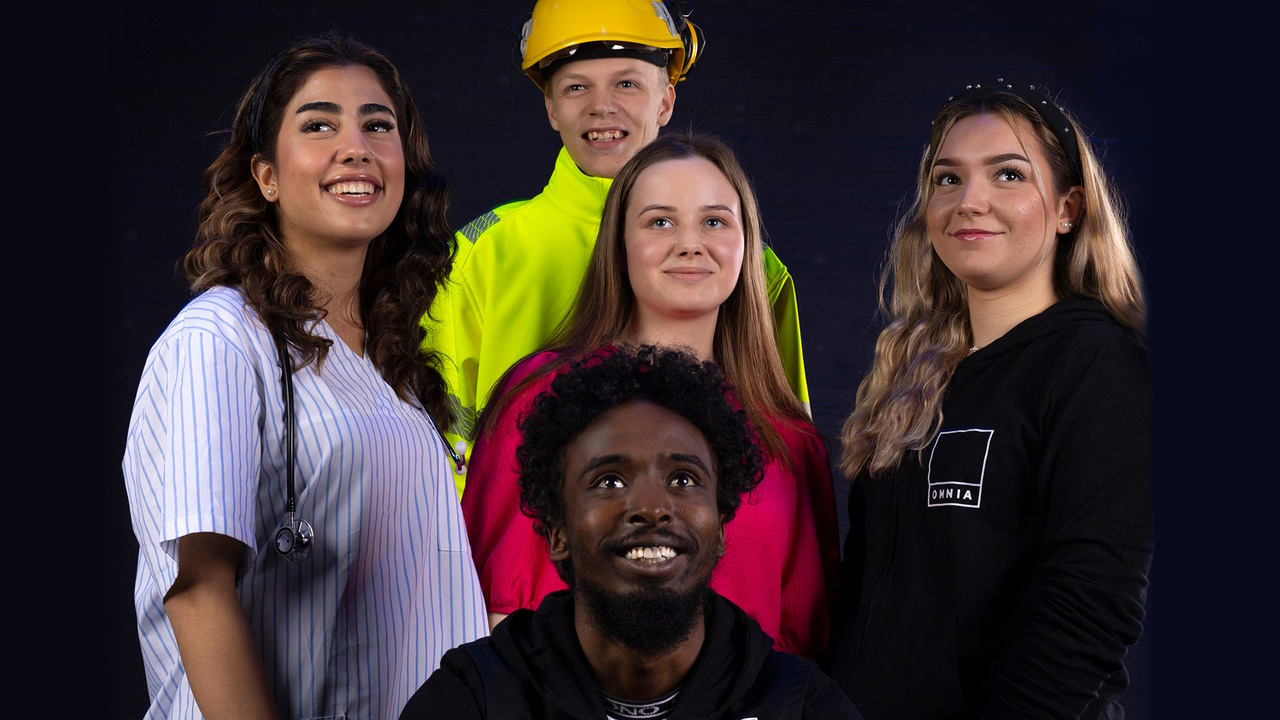 The Taitaja2023 event will take place between 8 and 11 May in the Tapiola Sports Park area. In addition to the Finnish championship of professional skills, there will be many interesting extra programmes: the Taitaja9 final, topical seminars, Event Square, Young Espoo concert and much more.
This news item contains some points of interest for the competition week. More detailed information on the event can be found on the Taitaja2023 website.
Finnish Championship of Professional Skills
Finnish championship medals in almost 50 different skills will be on the table in the competition spanning from Tuesday to Thursday. The skills effectively present to the public the different fields and professions of vocational education and training, ranging from the transport of forestry machines to tourism. Five TaitajaPLUS skills are also included. They take into account the students' special support needs. Event area is open:
Tuesday 9 May from 9 to 17
Wednesday 10 May from 8 to 16:30
Thursday 11 May from 8 to 12
Opening and Closing Ceremonies
The opening ceremony will take place on Monday 8 May between 14 and 15:15 and the closing event on 11 May from 14:45 to 16:30 as invitation only events at Tapiola Sports Hall. The events will be livestreamed on the Taitaja YouTube channel.
Taitaja9
Taitaja9 once again challenges the dexterity and cleverness of upper secondary school pupils with its versatile tasks. The two-day Taitaja9 competition will be held at Tapiola Sports Hall
Tuesday 9 May from 13 to 15 and
Wednesday 10 May from 8 to 15:30
More about Taitaja9 competition
International Seminars
International VET Excellence
International seminar on Monday 8 May from 9 to 13 in the Omnia Kirkkokatu office. Registration open until 24 May.
European Training and Cooperation Activities (TCA) Erasmus+ Seminar
International seminar for invited guests from 8 to 11 May.
Further Information
Taitaja2023 competition website
Photos in Skills Finland's image bank
Opening and closing streams on YouTube
Social media
#taitaja2023 #mästare2023 #olepro #varpro #bepro
Taitaja2023 contact information